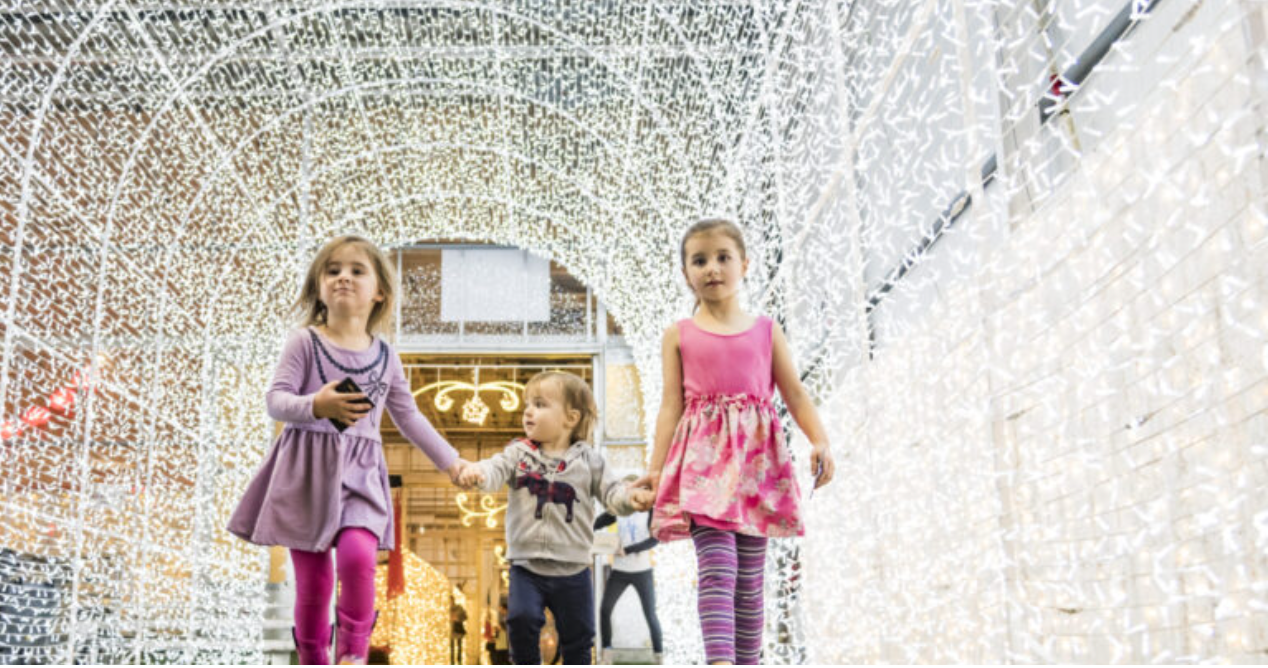 Glow Gives Back applications open on October 24th, 2022.
There is absolutely no doubt that the festive season is the most wonderful time of the year. It's a time when families, loved-ones and all the special people in your life can get together to share laughs and memories. Unfortunately, it is also one of the most expensive times of year. Many families experience increased financial strain during this time of year, and we here at Glow want to help ease that strain with some holiday magic!
To ensure more families get to experience the magic of Glow, we are always trying to find new ways in which we can give back to our community. One such an avenue is our "Glow Gives Back" program. Through this initiative, we are able to provide complimentary family passes to those less fortunate, who may not otherwise be able to experience the magic of Glow.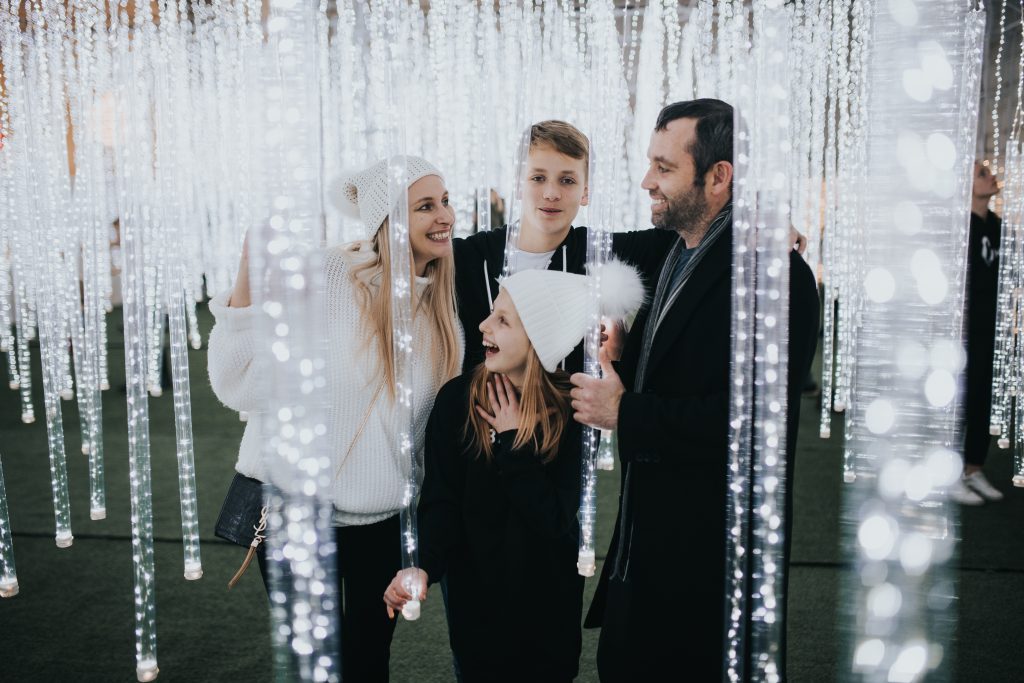 Continuing on from last year's great success partnering with the Maritime division of the Salvation Army, Glow wants to continue to support the local charities that have gone above and beyond to support our community. Charities and community organizations are encouraged to apply for free family passes, and a portion of Glow proceeds go directly back into our community via donations made to local charities.
Eligible applicants for free family passes are those experiencing financial need, as well as charities and similar organizations. Application opens Monday, October 24 – Stay tuned! Submit your application here!